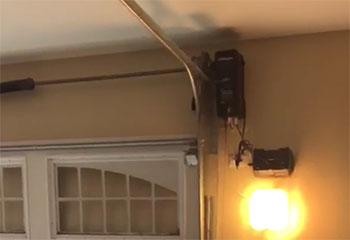 Garage Door Troubleshooting
Customer Issue: Ms. Sharpe's garage door started closing on its own as soon as she opened it.
Our Solution: There didn't appear to be any problems with the lift cables or opener, and the problem happened inconsistently. Our next try was to disconnect the remote and wall mounted controls, and it turned out the wall console was stuck giving the close command. A little rewiring solved that problem.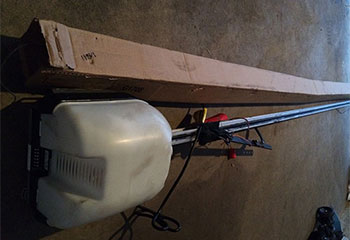 Opener Installation
Customer Issue: New opener.
Our Solution: We presented this customer with several options, detailing the benefits of each one compared to the other. Eventually, the customer decided to go with Marantec's Synergy 270 Belt-Drive opener, which was far quieter than their old unit. We installed the new opener and made sure all of its features were working flawlessly.
James Krowly
- Bolingbrook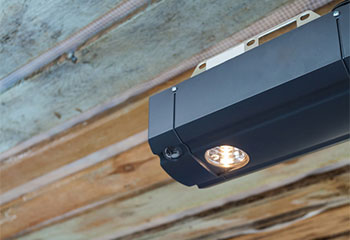 Sensor Alignment
Customer Issue: Misaligned sensors.
Our Solution: This customer's problem was practically a textbook example of what happens when the safety sensors become misaligned. We explained to her that the reason her door wouldn't close was because the sensors were falsely detecting an obstacle. We then realigned their position and made sure the door went back to its normal function.
Betty Gurwitz
- Naperville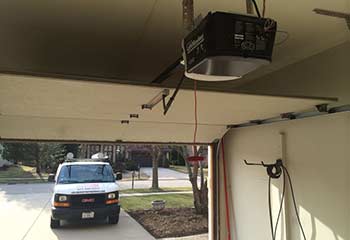 New Garage Door Installed
Customer Issue: The client wanted the convenience of an electric garage door.
Our Solution: We installed a stunning aluminum Full-View door from Clopay's Architectural Series.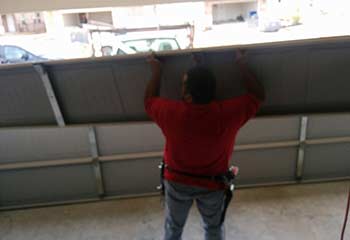 Panel Replacement
Customer Issue: Two of the panels from the client's Clopay aluminum sectional door were warped and dented.
Our Solution: We removed the damaged panels and installed perfectly matched replacements.
Isabella West
- Naperville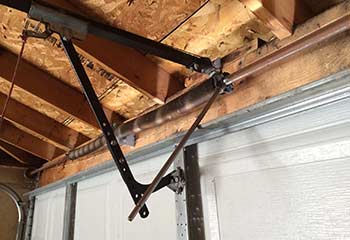 Spring Replacement
Customer Issue: The extension spring system needed to be replaced due to wear and tear.
Our Solution: We installed a Genie ES140ESSC-BG1 garage door extension spring system.
Nicky Marquez
- Downers Grove